Welcome to Hi-T.E.C. Automotive, Ltd.
7234 Alternate St Rt 49 East
Arcanum, OH 45304
Ph: 937-692-5350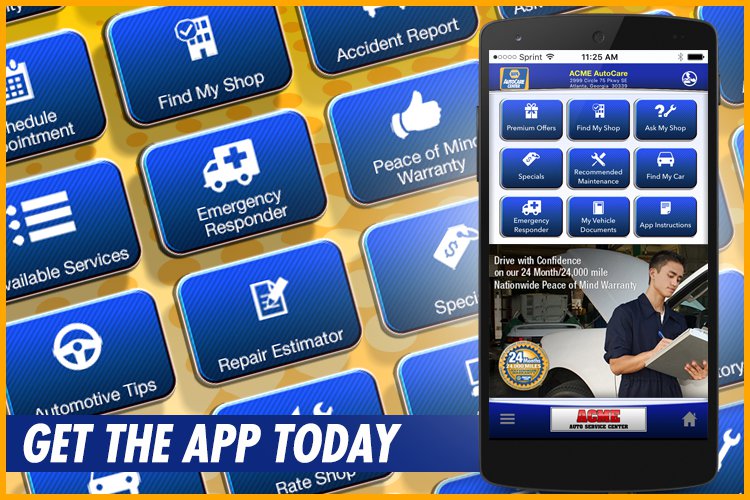 Our NEW NAPA AutoCare Center APP saves you time and money, protects your automotive investment and accelerates maintenance with products and service discounts! All of your AutoCare needs are now at your fingertips...
For every person you share this app with, you get entered into a special drawing for cool prizes.
Download from one of the links below and enter
Shop #356049